REGISTER NOW FOR FALL 2019 - SPACE IS LIMITED
14-Week Session: September 9 to December 16, 2019
VERTICAL ZONE RECREATIONAL PROGRAMS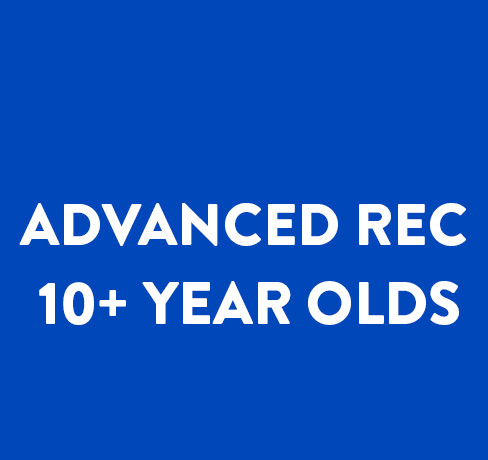 Advanced Rec 10+ Years Old
This 90 minute co-ed class is designed for athletes ages 10+ to develop advanced skills on the Trampolines and Double Mini Trampolines.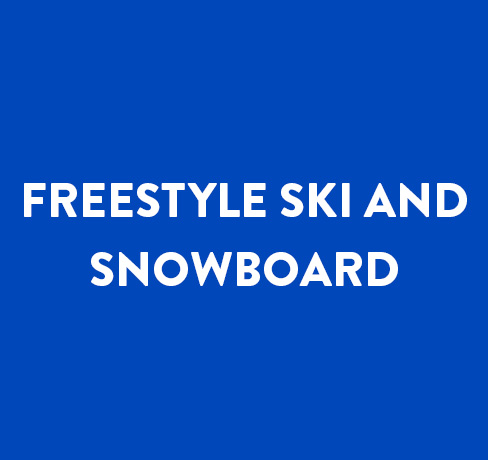 Freestyle Ski and Snowboard
Trampoline training is offered to improve the agility, coordination, strength and endurance necessary to safely advance Freestyle Skiing and Snowboard skills.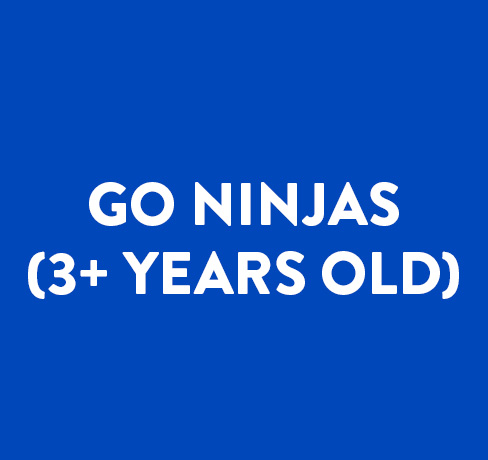 GO Ninjas
(3+ years old)
GO Ninjas combines gymnastics, martial arts, obstacle course training and freestyle movement to introduce kids to the exciting world of Ninja Sport.
Vertical Zone is committed to creating a fun, fitness experience while learning the fundamentals of trampoline. We offer several entry points into our recreation programs year round. Fall (September entry), Winter (January entry) and Spring (April entry) sessions offer a full schedule of classes on weekdays and weekends, while our Summer session offers a modified schedule on 2 weeknights (no weekends).
Vertical Zone Trampoline Club is NOT a trampoline park. We are a trampoline training facility, governed by Gymnastics Ontario policies and staffed with coaches who are trained in accordance with the National Coaching Certification Program (NCCP). Our competitive team is 45 members strong and we offer recreational programs for all ages. Vertical Zone's programming decisions are built on the following 4 pillars: Development, Adventure, Safety and Transparency.
*Vertical Zone is not responsible for availability or eligibility of any third-party funding agencies. Registrations cannot be held without payment in full. All registrations, regardless of funding source are subject to Vertical Zone's refund policy.